Visualizza tutte le offerte disponibili e scopri quella che fa per te!
On Lake Ganzirri's bank, between Scilla and Cariddi, the legendary monsters representing Calabrian and Sicilian shores of the enchanting Strait of Messina, rises a heaven of pure natural wellness.

Ki Klub is perfect for those who want to fin a special and refined place in order to be restored and recharge your body energy.

Just for you who are looking for a moment of relaxation or activity, meditation or aggregation and who are in search of a total health and wellbeing!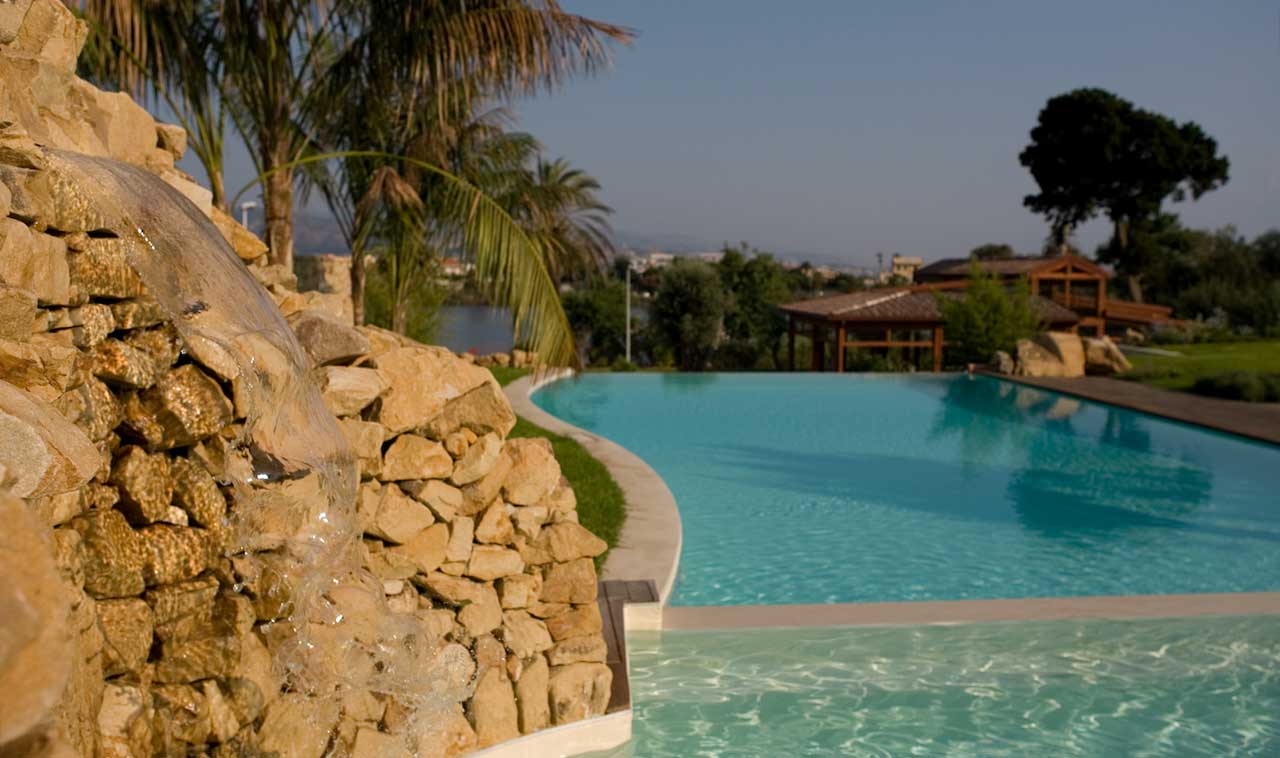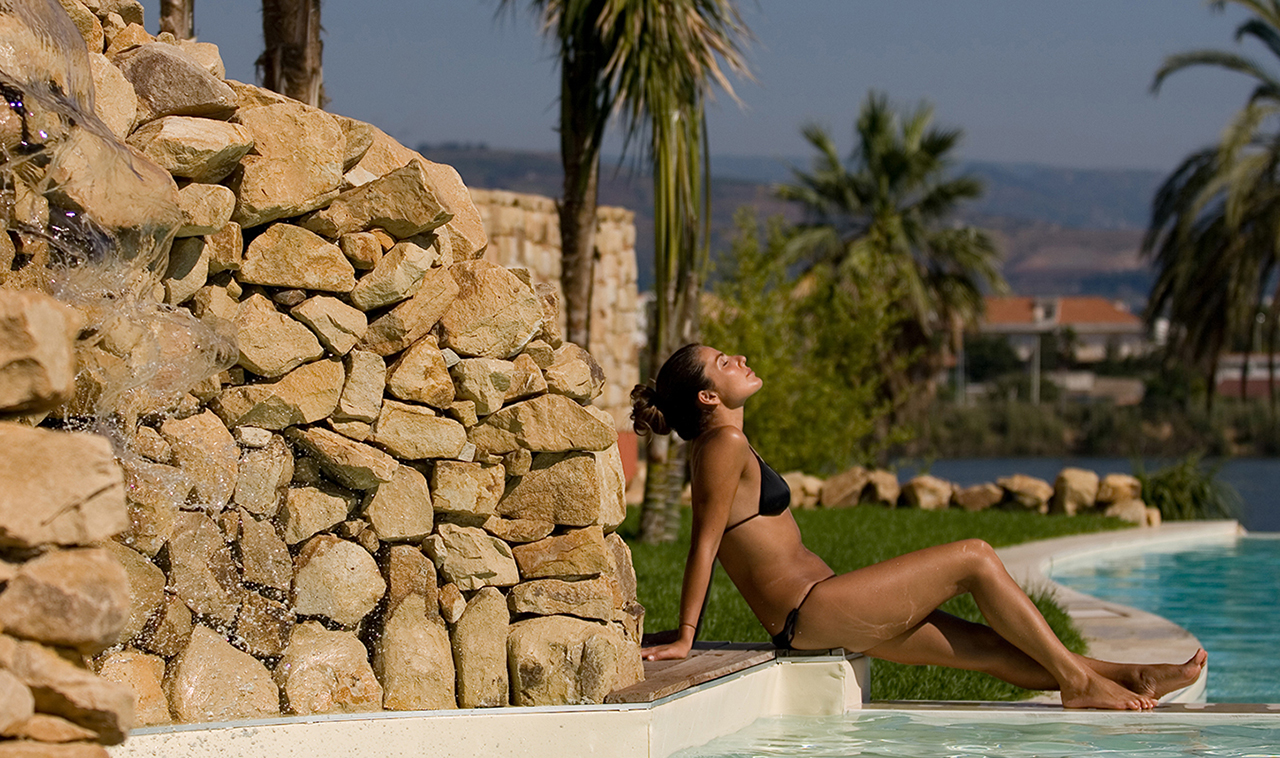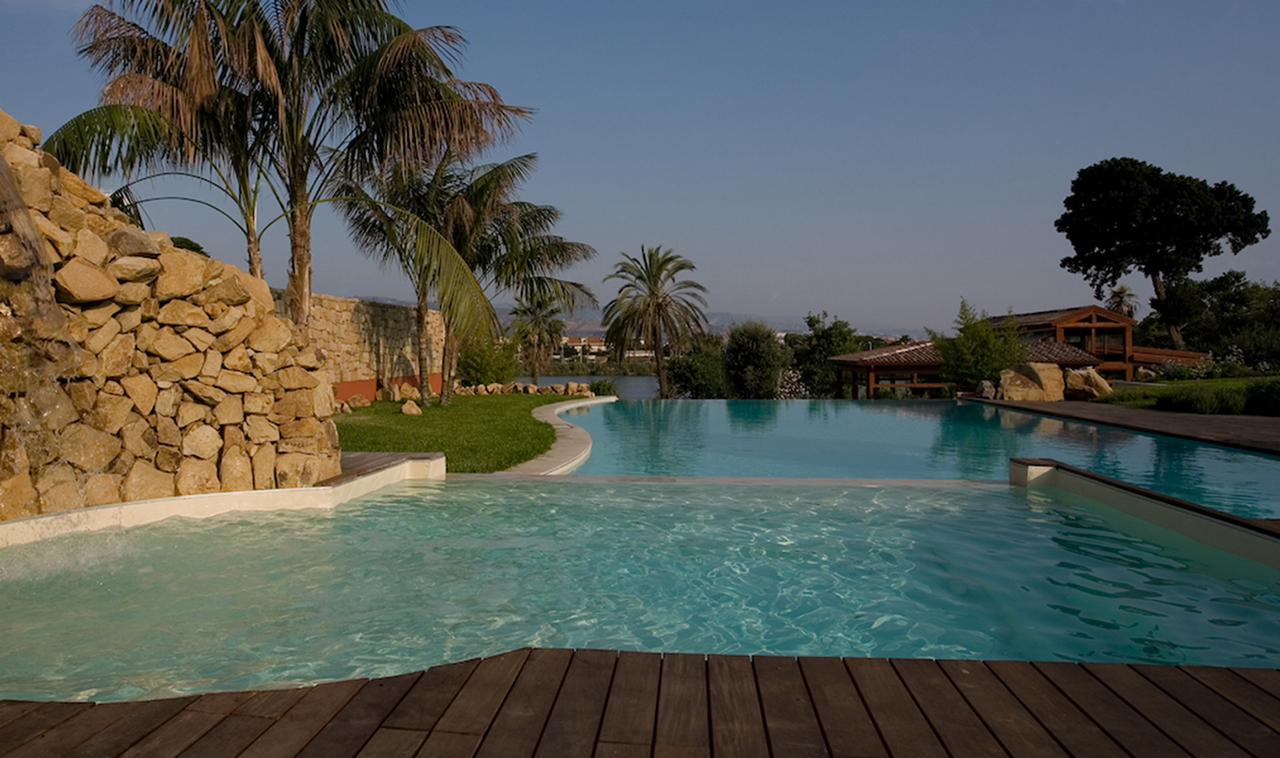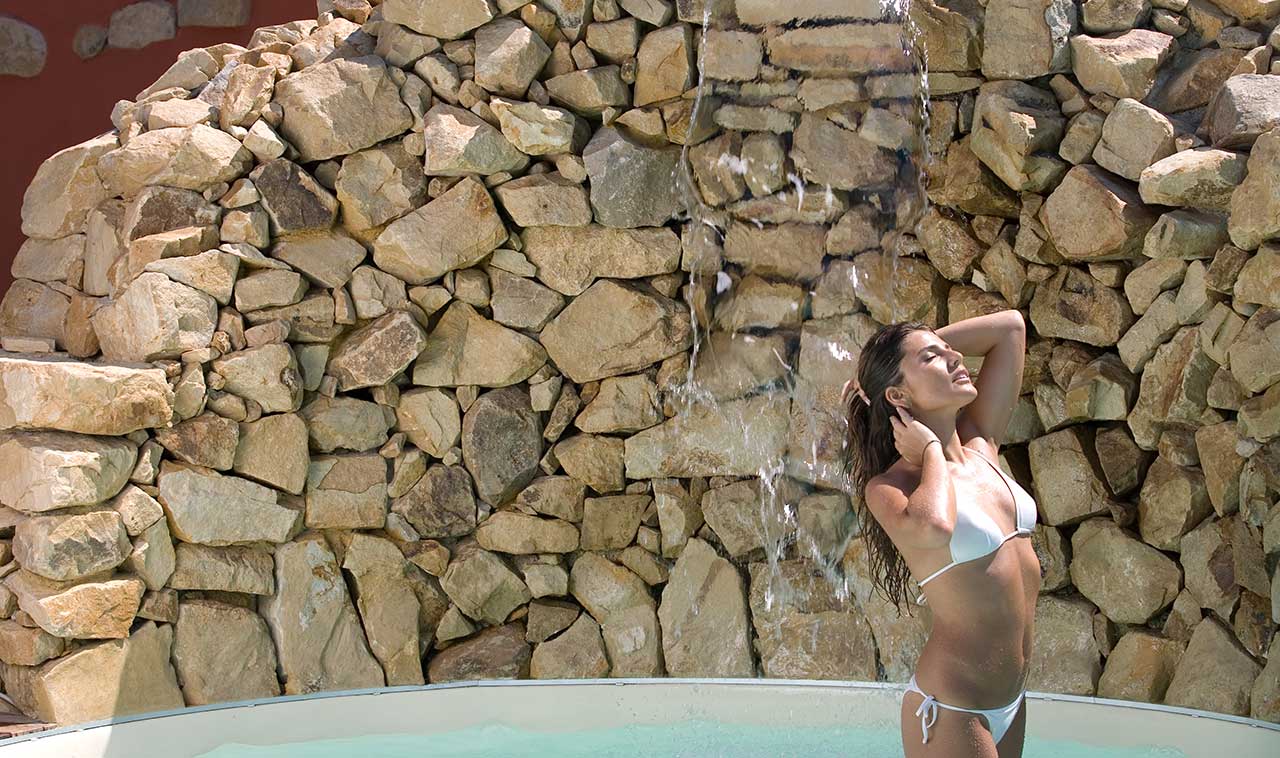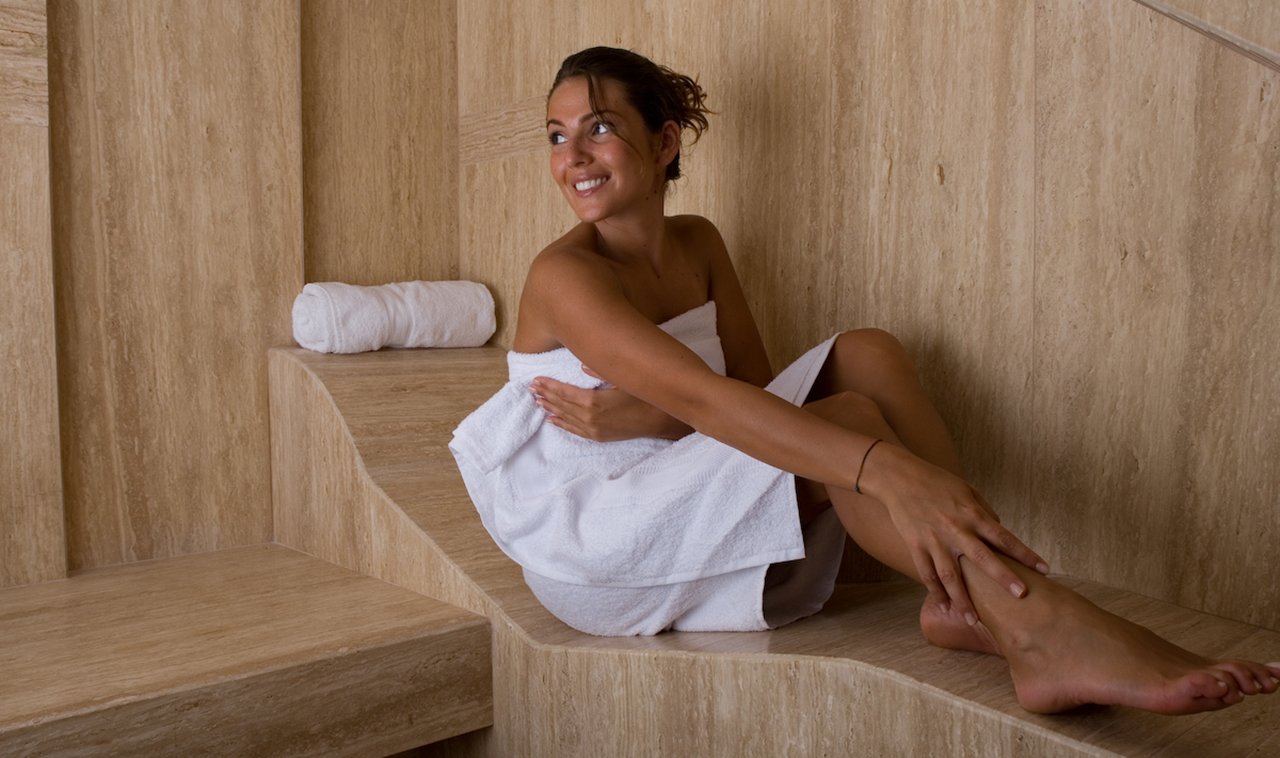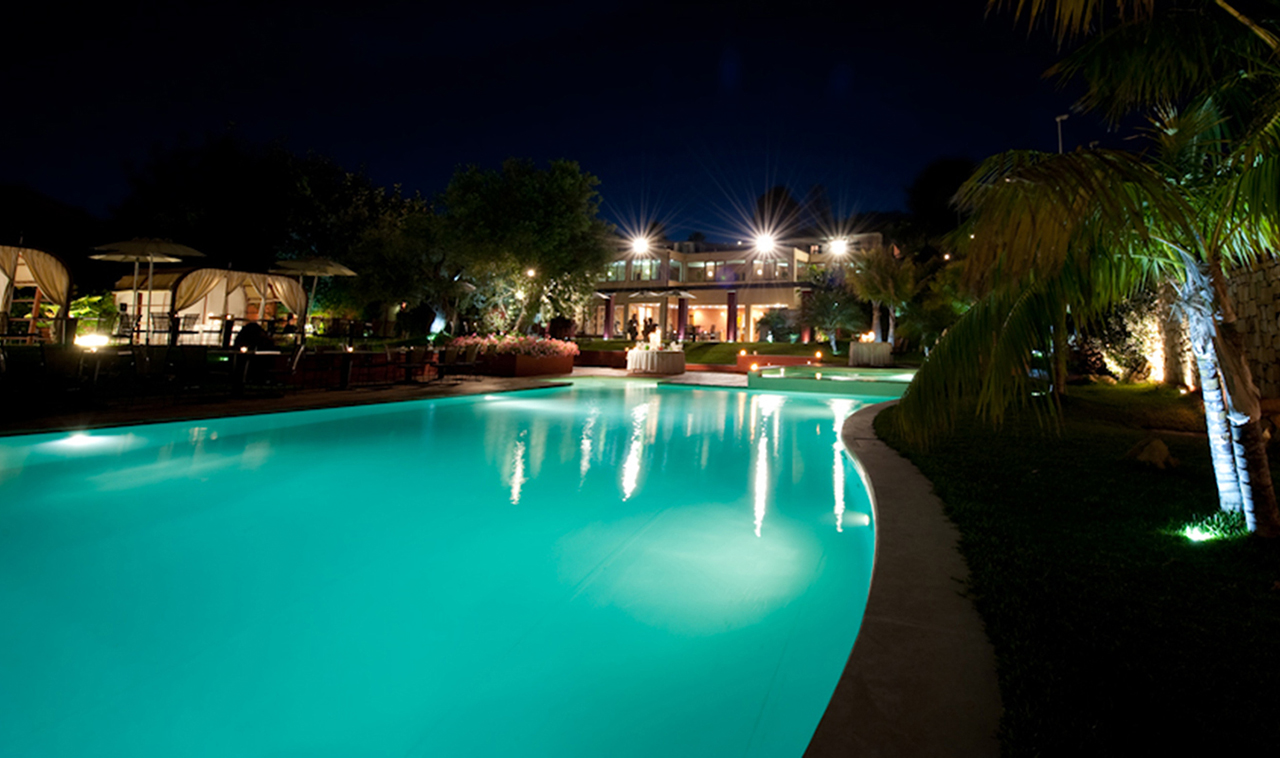 Ki is the energu circulating within our body, he life power lying beneath the rhythm of nature. Life and Power that combne to create a unique and enthralling bond of conviviality and well-being.
Living in accordance with season, intensifyng values, being respectful to the nature, its gifts and its rhythms, meeting people or enjoying precious moments of sweet rest

All this is Ki Klub
Newsletter
Iscriviti per ricevere tutte le offerte e novità in corso!
La Piscina
Ore liete immerse nelle acque limpide della piscina, proiettati direttamentenello splendido scenario del Lago di Ganzirri.

Una suggestione tra miti e leggende.
Contatti
Scrivici!
Per qualsiasi informazione, potete contattarci compilando il modulo accanto, chiamarci oppure venire a trovarci!
Via Consolare Pompea, 1965 | 98165 Ganzirri - Messina (Italy)
090.32 23 090
Ki Bio
Ki Klub minds about environmental policies and the protection and respect of nature.
Our foal is to promote products and services with the lowest environmental impact.
For the structure of our centre we have chosen only natural materials: stones, colours, paints respect and make the most of our region.
Moreover we have a separate waste system to facilitate recycling.
Treatments we propose are the results of a non-stop research on respect and exploitation of our surrounding and we want to spur our guest on embracing our philosophy.

We have our environment at heart: help us to make it better!
Ki Rules
Mobile phones and electronic devices
Ki Klub is a place of relaxation and quietness. Please switch off your mobiles and electronic devices, moderate your tone of voice, respect our guests' privacy and peace.
Babies and children
Children's energy and joy isn't compatible with the slack and calm pace of Ki Klub. For this reason babies and children under 16 are admitted.
Pregnancy
Ki Klab has a good eye for the lady-in-waiting. Our massage tables can be supplied with a special pillow to support the body of expecting women. Moreover our professionals will be glad to advise you suitable cosmetics for pregnancy and post-partum period.
Your skin
Some treatments from this catalogue could be unsuitable for every kind of skin. Ki Klub professionals will propose you the better and more suitable products for your kind of skin in order to select, together you and our professionals, the most effective product for you.
Reservations
Our advice is to make your reservation far in advance in order to be sure of having the best possible choice of hours and services. In the event of delay, we may not to be able to guarantee the whole treatment length, so, out of respect for every member, please keep the schedule.
Cancellations
Cancellation and hitch are unpleasant for anybody. If you cancel your appointment less than 24 hours before its scheduled time, you will be charged the full value of the treatment.
Gift certificate
Making a present of a precious KiKlub moment is a thought of regard and quality. Reserve this special moment at our Reception!